Mr Wozniak, who helped found the company with Steve Jobs, left Apple in 1985 but has been an often critical commentator on it ever since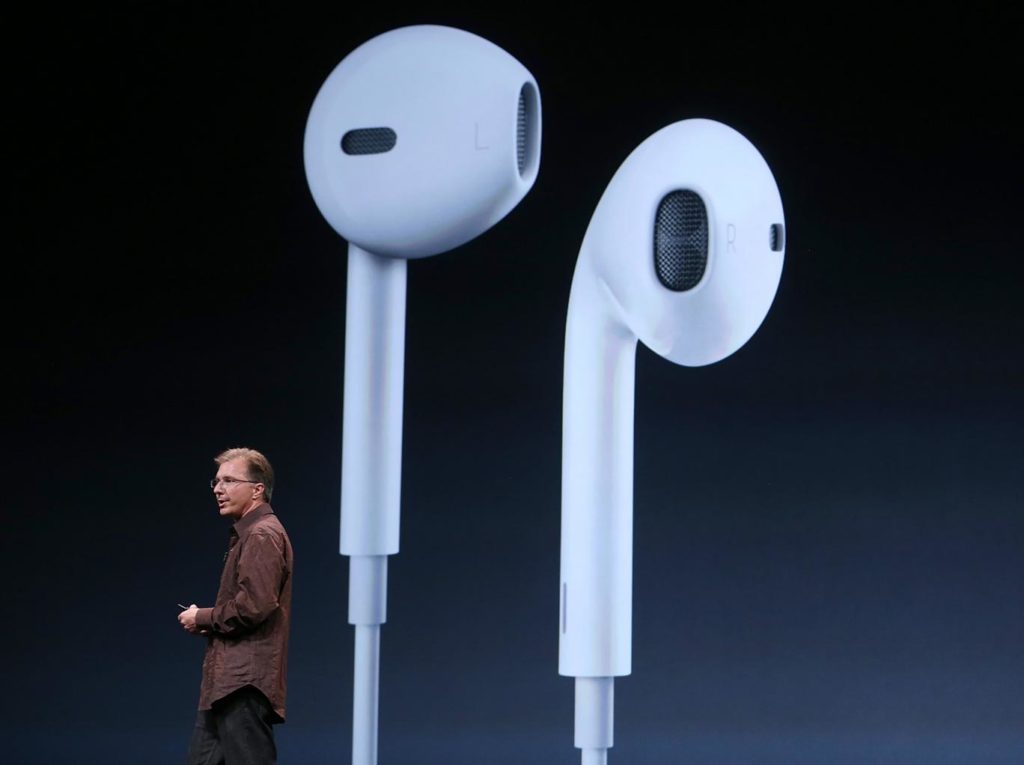 Apple would be making a mistake by dropping the headphone jack from the iPhone 7, as is widely rumoured, according to its co-founder.
Steve Wozniak has said that getting rid of the traditional headphone jack would leave people frustrated and force them to use inferior equipment to listen to their music.
The removal of the headphone jack has been one of the strongest and most controversial rumours about the iPhone 7, ahead of its expected launch at the beginning of September. It has already provoked huge amounts of ire – including a popular petition that was signed by hundreds of thousands of people.
Apple is thought to be encouraging people to use either wired headphones plugged into the Lightning port on the bottom of the phone, usually used for charging, or by using wireless headphones over Bluetooth.
But Mr Wozniak has said that both options are worse than the very old style of headphone jack that is currently used in the iPhone 7.
"If it's missing the 3.5mm earphone jack, that's going to tick off a lot of people," he told the Australian Financial Review. "I would not use Bluetooth … I don't like wireless. I have cars where you can plug in the music, or go through Bluetooth, and Bluetooth just sounds so flat for the same music."
"Mine have custom ear implants, they fit in so comfortably, I can sleep on them and everything. And they only come out with one kind of jack, so I'll have to go through the adaptor," he said.
"If there's a Bluetooth 2 that has higher bandwidth and better quality, that sounds like real music, I would use it. But we'll see. Apple is good at moving towards the future, and I like to follow that."
Mr Wozniak left Apple back in 1985. But he is still a valued commentator on Apple's choices – in part because of his role in helping found the company and build many of its products, in part because he continues to have strong opinions on the ones that his company now makes, and largely because he continues to be a loved and respected figure in the tech community.
He said earlier this year for instance that though he enjoyed the Apple Watch, the company might have made a mistake by entering that market. Making an expensive piece of wristwear was not in keeping with the Apple that he knew, he said.
"I love my Apple Watch, but – it's taken us into a jewellery market where you're going to buy a watch between $500 or $1,100 based on how important you think you are as a person," he wrote on Reddit. "The only difference is the band in all those watches. Twenty watches from $500 to $1,100. The band's the only difference? Well this isn't the company that Apple was originally, or the company that really changed the world a lot."