There's a concern in some quarters that the iPhone is running out of steam and that the iPhone 7 isn't going to be that different, from a design point of view, to the existing iPhone 6S or iPhone 6S Plus. As we get closer to the rumoured launch in September, more and more credible leaks come out pointing out the exact same thing. Apparently, being too samey is something that Apple is worried about too, to the point that that it may be saving its big innovation for a release next year.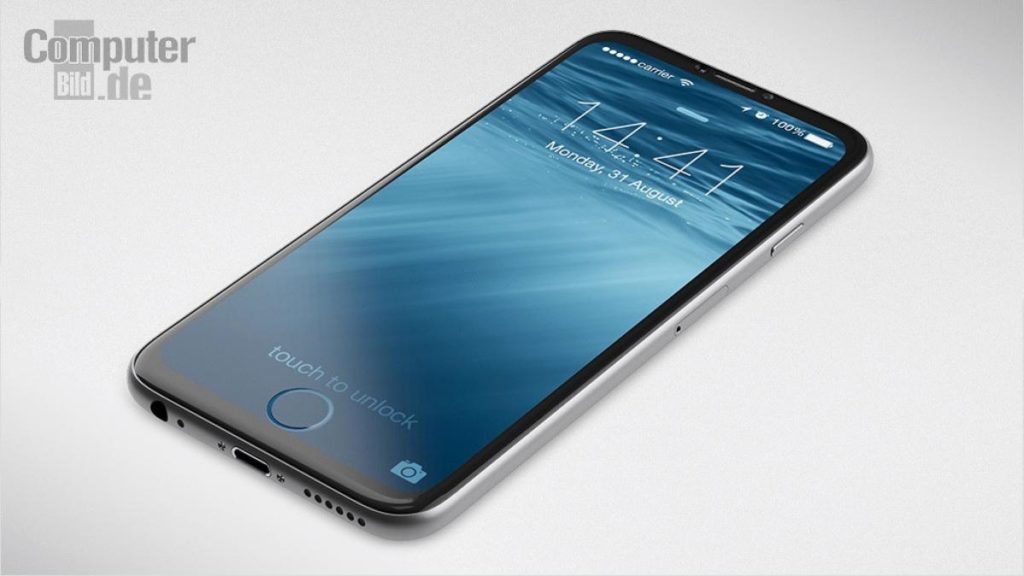 It would be such a big change that Apple would even forgo the usual 'S' naming convention and jump straight to the iPhone 8 in 2017. That phone is said to have an edge-to-edge display, with the camera, TouchID sensor and everything else integrated directly into the display. That would truly be something that we hadn't seen before, completely changing the way that smartphone works and looks. It could even mean that the phones get smaller while retaining the same size screens that they have today.
So, how likely is this? Well, it's always very hard to tell with Apple. When rumours of the iPhone SE first surfaced, everyone thought that Apple would release a plastic phone with components lagging a generation behind the iPhone 6S. However, what we got was a full metal model with up-to-date components, dramatically beating expectations and turning out one of my favourite phones of the year.
But even with the level of surprise that Apple can deliver, it does seem unlikely that the iPhone 7 will be the huge leap forward that we want. And, with iPhone sales levelling off for the first time, Apple may well need to do something more dramatic in the near future, making the prospect of the iPhone 8 appearing in 2017 quite likely.
What you need to know, quickly
Need the information fast – here's everything you need in a quick, bite-sized digest. Obviously, everything here is based on unconfirmed rumours, so things can change quickly, but the below is, at least, a quick view of how things stand at this point in time.
What is it?
Apple's brand new smartphone, complete with a new design and the successor to 2015's iPhone 6S and iPhone 6S Plus
When is it out?
If Apple sticks to its normal release schedule, and it tends to, then we should see it late September 2016
What's new?
The phones are likely to look very similar to the current model, but will have slightly bigger batteries, while a dual-lens camera looks set to appear on at least on model
iPhone 7 release date
If there's been one reliable thing about Apple's iPhone launches, it's that they happen just once a year. Given that the iPhone 6S was launched in September 2015, a year after the iPhone 6, it doesn't take a genius to work out that the iPhone 7 will come in September 2016.
Cost
It's hard to say so far in advance how much Apple will charge for the iPhone 7, but the company does tend to keep its prices stable. If we were to guess then, we'd say the entry level version (16GB at the moment, by possibly 32GB by the time the phone is released) will cost €699; the 64GB version will cost €799 and the 128GB version €899. Assuming there's an iPhone 7 Plus, expect the prices to be €799, €899 and €999 respectively.