So you're fiddling about with your new iPhone and you can't work out how to perform some relatively simple tasks. You might hit Apple's online support pages for a solution, or try your luck DMing the company's support service on Twitter. Or maybe load up Apple's support app if all else fails.
Well, thanks to a new YouTube channel launched by the Cupertino-based company on Tuesday, you now have another option.
Apple Support on YouTube is a collection of how-to videos for anyone looking for tips on getting the most out of their iPhone and iPad. Most of the videos will also work for those of you with an iPod Touch, though Apple only mentions its more popular iOS devices on its new YouTube channel.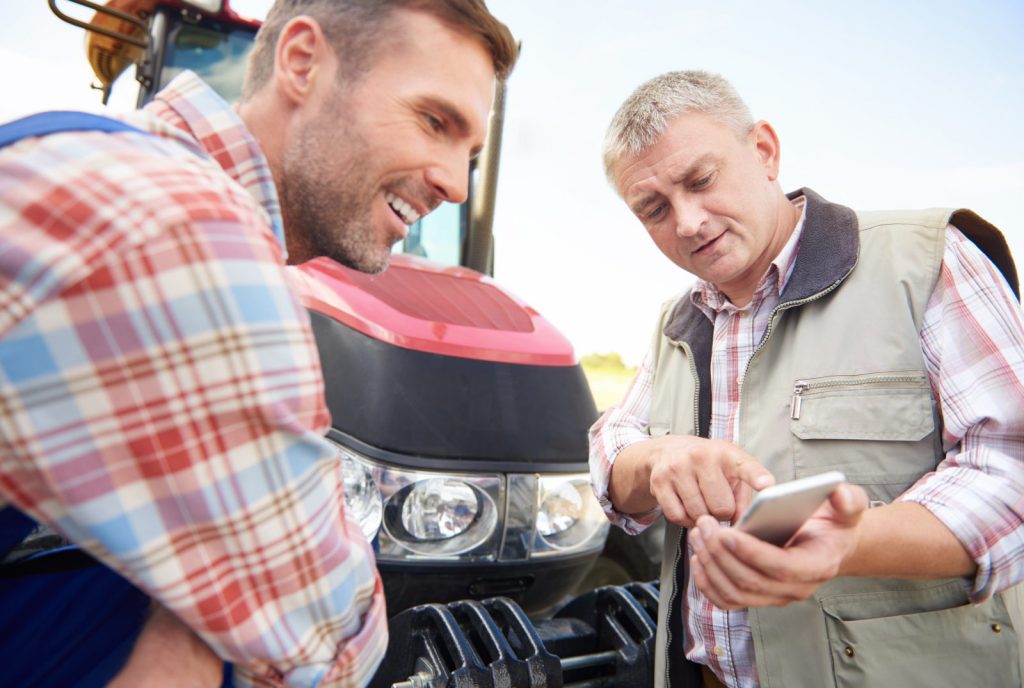 Having been up for just a few hours, the site so far shows only 10 how-to videos, including how to take a screenshot on your Apple device (by far its most popular video so far and embedded above), how to change the wallpaper, how to delete the call history, and how to link duplicates or delete contacts.
It seems like all of the videos are going to follow the same format — a split screen with a written explanation on the left and the device on the right, and a narrator explaining the steps you need to take. The videos posted so far run for between one and two minutes.
As we said, the channel has only just gone live, so expect Apple to add lots more how-to videos over time.
And if you can't find what you're looking for, then check out DT's own comprehensive guides for Apple devices, including 27 tips and tricks for its latest operation system (iOS 11), handy tips for the new iPhone 8 and iPhone 8 Plus, 15 tips and tricks for the iPhone SE, and how to navigate iOS 11 using the iPhone X.
If you're really starting from scratch with Apple's mobile operating system, then our guide to getting started with your new iPhone or iPad (or iPod Touch!) should sort you out nicely.