Apple has unveiled the €1,179 iPhone X, the latest generation of its flagship device. The all-glass device has an edge-to-edge display and no home button. It unlocks using facial recognition software and features wireless charging.
Tim Cook also launched the iPhone 8 and iPhone 8 Plus, two new phones that have 4.7-inch and 5.5-inch screens. Like the iPhone X, the devices also have an all-glass design and can be charged wirelessly.
In addition to the phones, Apple announced a third generation of its Watch and a 4K Apple TV.
iPhone X
The iPhone X celebrates the 10th anniversary of Apple's smartphone, featuring a radical redesign and new technology.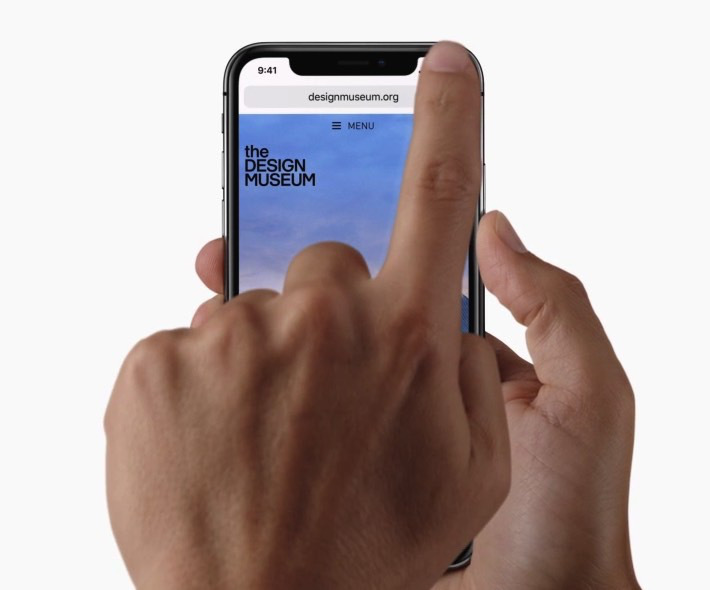 The phone has a 5.8-inch OLED screen, which fills the entire front of the device. Apple has removed the iconic home button to make way for the display, replacing it with facial recognition software called Face ID.
Face ID is used to unlock the phone, authenticate Apple Pay and cutomise the new animoji.
The phone starts at €1,179 in the Ireland for the 64GB version, going up to €1,349 for the 256GB model. Coming in space grey and silver, it will be available to pre-order from October 27 and will ship on November 3.
iPhone 8 and iPhone 8 Plus
Apple also announced the iPhone 8 and iPhone 8 Plus, an upgrade to its current offering. The new devices have an all-glass design and can charge wirelessly.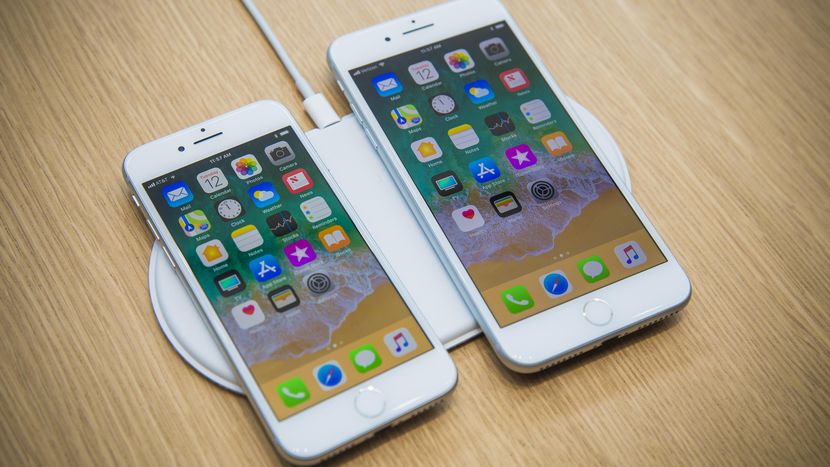 The 4.7-inch and 5.5-inch devices start at €829 and €939 for the 64GB versions. They come with iOS 11 software, which will be available to download from September 19, and an upgraded camera and processor.
Apple Watch 3
The third generation of Apple's smartwatch is the first that works independently from the iPhone. A cellular version of the device is available form €379 and can make phone calls and browse the web.
Apple also unveiled a 4K version of its set-top Apple TV box at the event.