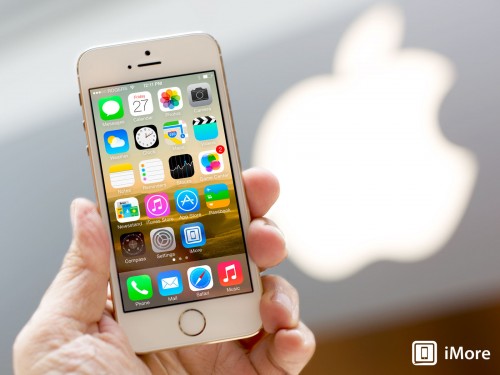 A NEW video claiming to show leaked parts of the next Apple iPhone shows how the technology giant plans to kill Bendgate — the flaw in the iPhone 6 Plus design that had some people folding their giant smartphones.
The video at Unbox Therapy shows what is claimed to be leaked parts of the Apple iPhone 6S, the smaller of the two new iPhones that Apple is expected to unveil at a rumoured launch on September 9.
No More Bendgate
Shortly after the release of Apple's first phablet, the iPhone 6 Plus, some customers complained that the 5.5-inch smartphone had a weakness in the frame that meant they bent if you applied force in a particular way, such as sitting on it.
Apple later admitted the problem although it said it was "extremely rare".
The Unbox Therapy video out today shows the backplate for the iPhone 6S, the smaller of the new iPhones, compared with the backplate of the iPhone 6.
The new design is slightly bigger: 138.2mm tall by 67.16mm wide versus the current design of 138.09mm by 66.91mm. Yet despite the slight increase in size, the new frame is 2g lighter, suggesting that Apple is using a higher grade aluminium which it uses in the Apple Watch Sport.
The key design change means that the Apple iPhone 6 is stronger in its most vulnerable point.
The video today is a sign that Apple is keen not to have another Bendgate, although it should be viewed with a few qualifications.
Firstly, the leaked iPhone 6 backplate might not be a final version. Also, Bendgate was only a problem with the bigger phone, and the video does not show proof that the new design is across both models of iPhone.