Let's get started with the new iPhone 7 and iPhone 7 Plus. If you have just bought a new iPhone 7 or iPhone 7 Plus, the first thing you want to do is get it set up so you can get started using it.
This iPhone 7 manual guide covers everything about the iPhone 7 and iPhone 7 Plus, from 3D Touch to iOS 10. This manual guide has everything you need to become an iPhone 7 expert.
This manual guide includes first set up, how to add any additional accounts like Google or Microsoft, how to manage the iMessage in iOS 10, how to use headphones, How to charge iPhone 7 and listen to music and more. By reading the user guide, you will be able to maximize the functionality and usability of your mobile devices.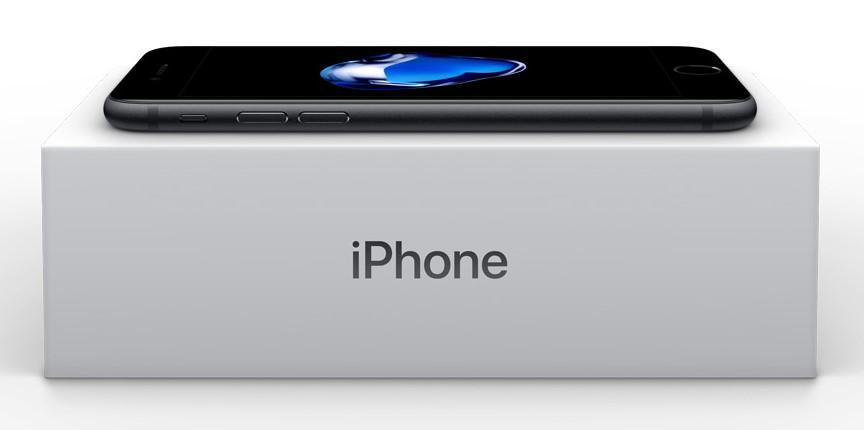 iPhone 7 User Guide
If you are a user of iPhone 7 or iPhone 7 Plus and would like to know more about iPhone 7 manual, user guide, beginner's manual, the features, tips tricks, and news updates about iPhone 7 and iPhone 7 Plus please explore this website. To know the functions and features of your iPhone, see the user manual pdf below.
iPhone 7 Manual Pdf:
Read Online or Download from our server: iPhone 7 User Manual Pdf
Official iPhone 7 User Guide: https://help.apple.com/iphone/7/
To know more about Apple iPhone 7 please visit official Apple iPhone webpage: http://www.apple.com/iphone/