Apple is about to supersize the iPhone. But the iPhone 8's huge 5.8-inch display is only one area which is going to be bigger than ever before…
New data from MacRumors (verified by BGR) has revealed Apple is set to also give the iPhone 8 a larger screen resolution than any previous iPhone. In fact extrapolating the data both sites have collected suggests the iPhone 8 will have a native resolution of 2800 x 1342 pixels. This is dramatically up from the iPhone 7 Plus native resolution of 1080 x 1920 pixels.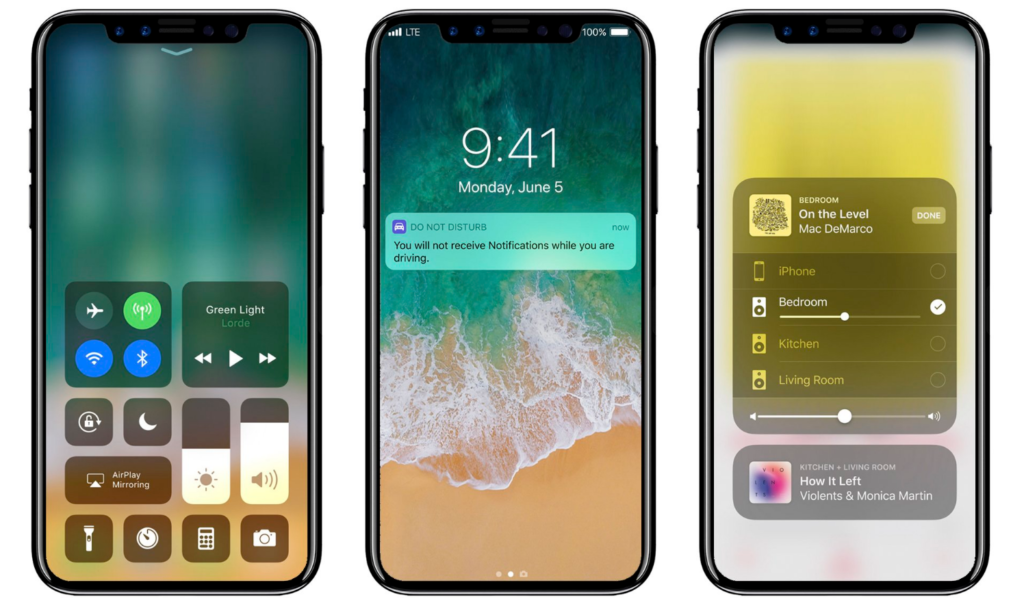 MacRumors got the ball rolling. In recent years it has spotted Apple visit its site from Apple-owned IP addresses using unknown devices running new versions of iOS and the same is true again. In recent months the frequency of an unknown Apple device visiting the site from the same IP ranges and running iOS 11 has increased.
More intriguingly, it notes these devices are running displays at 387 x 812 pixels. This sounds low but since arrival of the 'Retina Display' on the iPhone 4 in 2010, Apple has increased resolutions by using pixel doubling and tripling to increase sharpness and maintain app compatibility.
For example: the iPhone 7 (750 x 1334) actually shows up as 375 x 667 pixels (two pixels per point) in analytics while the iPhone 7 Plus detects as 414 x 736 pixels (three pixels per point) giving the phone an actual native resolution of 1242 x 2208 which Apple scales down to 1080 x 1920.
Take the same logic with the mysterious 375 x 812 iOS 11 devices showing up on both MacRumors and BGR and you extrapolate to 1125 x 2436 pixels, which fits proportionally given the elongated shape change the iPhone 8 will have (minus the expected new 'Function Area').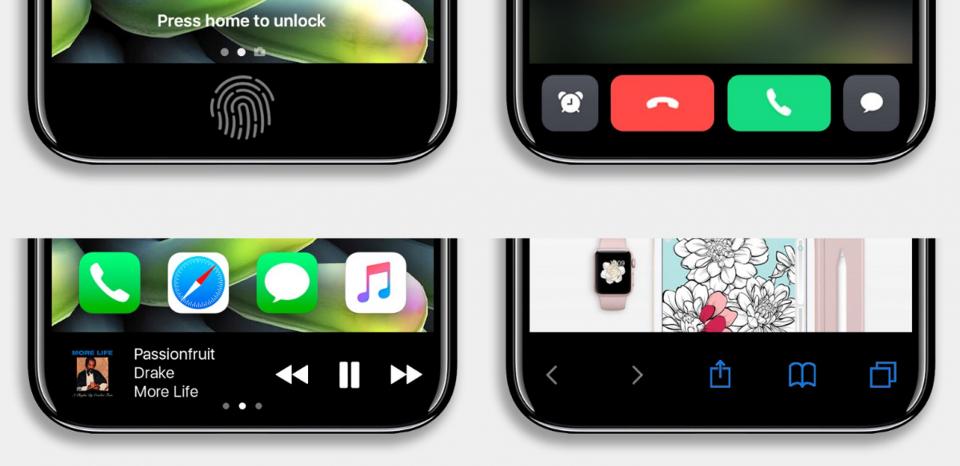 And what did famed Apple analyst Ming-Chi Kuo say in February? That the iPhone 8 would have a 5.8-inch 1342 x 2800 native resolution but, minus the Function Area, the usable space would be 5.15-inches with – you guessed it – a native 1125 x 2436 resolution.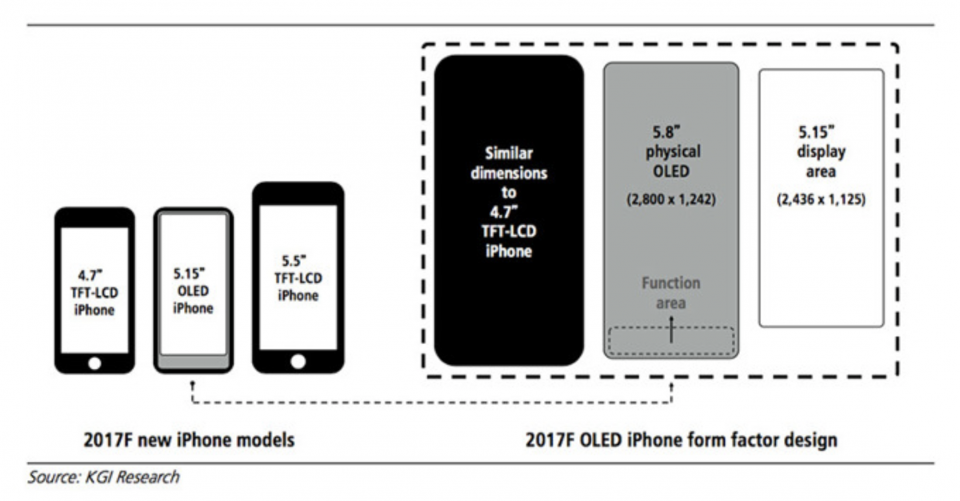 Of course, like the iPhone 7, there's every chance Apple will slightly scale down the iPhone 8 display as it does with the iPhone 7 Plus to find a resolution to its liking.
But regardless, it is increasingly clear the iPhone 8 is going 'big' in ways no iPhone has gone before and as we get closer to the official release every new piece of information is neatly slotting neatly into place…